What started as a few WWDC participants hitting the rock gym is evolving! Begin your day with a fun indoor climb while meeting other WWDC folks and chatting about all the announcements, afterparties and more!
To keep things simple and beginner friendly, we'll congregate and climb in the bouldering area.
When
We will be meeting at 7:15am on Wednesday and Thursday at The Studio in San Jose. It's just a short walk from the conference! Most people climbed until about 8:30am last year, showered at the gym (yes! They have showers!) and then headed directly to the conference.
Can I Show up Later?
Of course, but if you arrive after 7:30am, there might not be anyone in front to greet you and show you around. Come find us in the bouldering area on the top floor.
Where?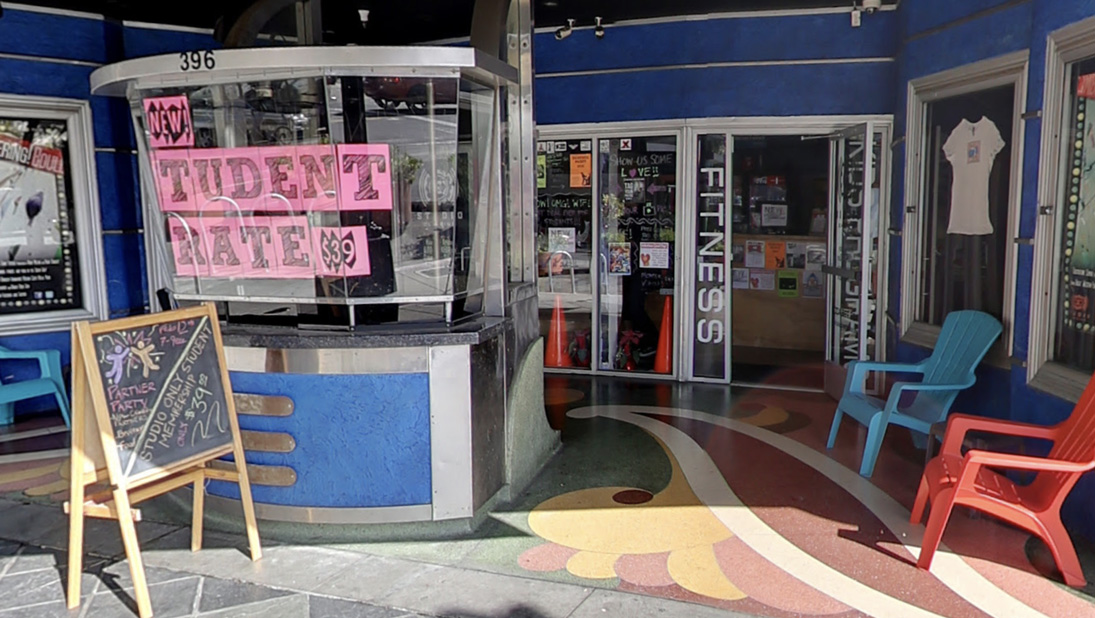 The Studio is just a short walk west of the conference center in an old movie theater (yes, it's super cool!). 396 South 1st Street, San Jose, CA. 95113
What Else Do I Need to Know?
Shoes/Clothes?
Just wear normal gym clothes. If you have climbing shoes, bring them! Otherwise, The Studio will rent you shoes.
Is There a Waiver?
Yes! And things will move much faster if you fill it out ahead of time. https://touchstoneclimbing.com/waiver/.
What If I'm a Beginner?
That's fine! Even if you've never climbed, bouldering is very beginner-friendly and The Studio can rent you the gear you need like shoes.
What Does It Cost?
Day pass is $20 and shoes are $4.